NormInfoteh is the leading provider of custom website design, web development, software development, mobile app development, internet marketing, social networking applications.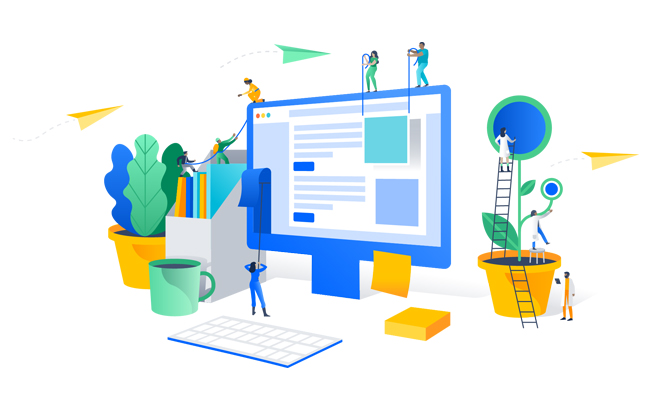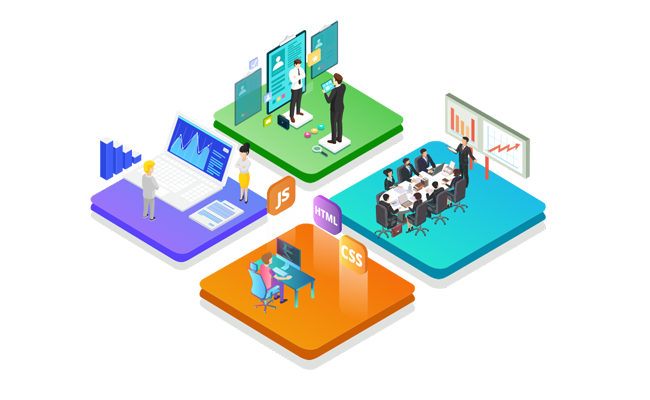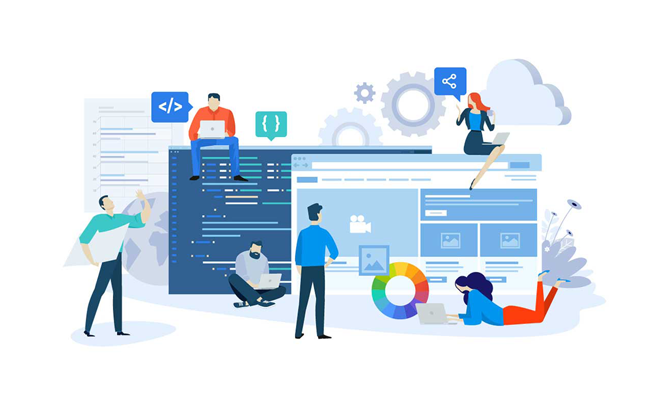 Our Services
Explore The Top Trends From The Industry Through Our Wide Array Of Unique And Smart Products
Our company
We've been thriving in
11 years
NormInfotech specializes in technological and IT-related services such as Nidhi Software, Micro Finance Software, Real Estate Software, Co-Operative Society, etc. We put a strong focus on the needs of your business to figure out solutions that best fits your demand and nail it.
Successfully work
with
1056
HAPPY CLIENTS
Successfully
completed
491
Finished projects
Recruit more
than
245
SKilled Experts
Blog
update
1090
Media Posts